Greetings!
Registration is required for in person worship due to Covid-19 contact tracing.  Please complete the "Registration for In Person Worship" form below. 
NOTE: You may appear on our social media platforms while you are in the sanctuary. If you do not wish to be seen on social media, please inform one of our greeters and you will be seated in a "no video" zone.
---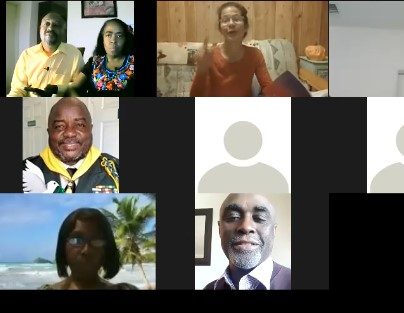 Join all our services by using the same zoom Meeting Id and Passcode.
https://us02web.zoom.us/j/2949445605?pwd=d2drWlZ5WVhDaUl6cUFSRGdmSjF6Zz09
Meeting ID: 294 944 5605     Passcode: Sunshine
You may also join us by phone: 1 301 715 8592 or 312 626 6799
Meeting ID: 294 944 5605    Passcode: 55673272
~~~~~~~~~~
---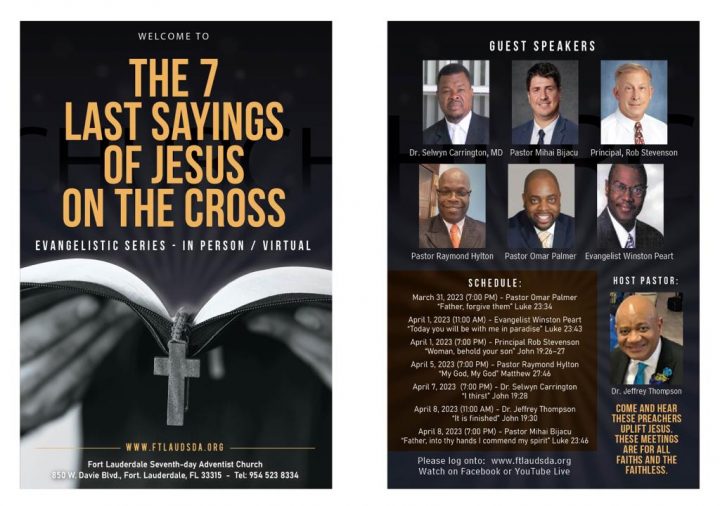 Sabbath March 25, 2023
*** Sabbath School: 9:30 AM (JOIN In person OR Zoom) ***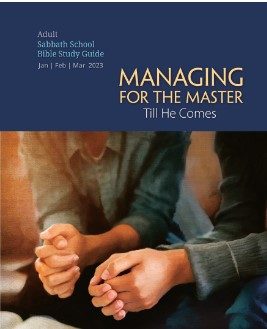 Superintendent's Remarks: Sis. Beulah Shaw
Opening Hymn: #394 Sis. Latesha White
Scripture Reading: (Romans 8: 16-18) Bro. Kenrod Robertson
Opening Prayer: Bro. Kenrod Robertson
Mission Story: Sis. Nida Powell
Lesson Study: "Rewards of Faithfulness" Elder Don Douglas
Mission Story: Sis. Latesha White
Closing Remarks: Sis. Beulah Shaw
~~~~~~~~~~
***Divine Service: 11:00 A.M. ***
(JOIN US In person, or view here by Facebook,  OR YouTube)
| | | |
| --- | --- | --- |
|   | divine service |   |
| PRAISE TIME |   | Sis. pam henry |
| Invocation |   | elder ludlow bartley |
| Call to Worship |   | elder don douglas |
| Affirmation of Faith |   | sis. olivera melovic |
| Welcome   |   | elder ludlow bartley |
| Opening Hymn | #537 | congregation |
| Prayer Song | "God is here" | Congregation |
| Prayer |   | Elder don douglas |
| offertory |   | sis. meyer jordan |
| Special Music |   | sis. latesha white |
| Sermon | "got shepherd?" | elder ludlow bartley |
| benediction |   | elder ludlow bartley |
| recessional | "We have this hope" | congregation |
|   |   |   |
~~~~~~~~~~
*** Bible study: 4:00 P.M. ***