Greetings!
Welcome to the Fort Lauderdale Seventh-day Adventist Church!
NOTE: You may appear on our social media platforms while you are in the sanctuary. If you do not wish to be seen on social media, please inform one of our greeters and you will be seated in a "no video" zone.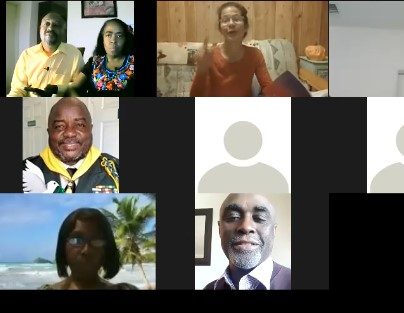 Join all our services by using the same zoom Meeting Id and Passcode.
https://us02web.zoom.us/j/2949445605?pwd=d2drWlZ5WVhDaUl6cUFSRGdmSjF6Zz09
Meeting ID: 294 944 5605     Passcode: Sunshine
You may also join us by phone: 1 301 715 8592 or 312 626 6799
Meeting ID: 294 944 5605    Passcode: 55673272
~~~~~~~~~~
---

Sabbath December 2, 2023
*** Sabbath School: 9:30 AM (JOIN In person OR Zoom) ***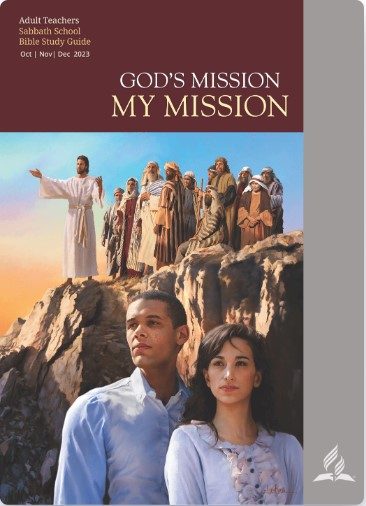 Superintendent's Remarks: Sis. Jenieve Watson
   Opening Hymn: #365 
   Scripture Reading: (Matt. 19: 16-21) Bro. Phillip Lewis
   Opening Prayer: Bro. Phillip Lewis
   Mission Story: Sis. Debbie Dacosta
   Special Music: Elder Don Douglas
   Lesson Study: "Mission To The Powerful" by in person & Zoom teachers
  Closing Remarks: Sis. Jenieve Watson
~~~~~~~~~~
---
* **Divine Service: 11:00 A.M. ***
JOIN US In person, or view here, by FACEBOOK OR YouTube
| | | |
| --- | --- | --- |
|   | divine service |   |
| PRAISE TIME | "victory in jesus", hymn 625 & 511 | sis. taciana cadet butler |
| Invocation |   | elder colette cooke |
| Call to Worship |   | elder  don douglas |
| Affirmation of Faith |   | Bro. everton mcintosh |
| Welcome   |   | elder colette cooke |
| Opening Hymn | Hymn #462 | congregation |
| Prayer Song | "now dear lord as we pray" | Congregation |
| intercessory Prayer |   | elder  don douglas |
| offertory |   | bro. james cooke |
| children's story |   | sis. karen hodges |
| Song of meditation |   | Sis. olivia smith |
| Sermon | "Assurance of eternal life" | elder colette cooke |
| benediction |   | elder colette cooke |
| recessional | "We have this hope" | congregation |
|   |   |   |
~~~~~~~~~~
*** Bible study: 4:00 P.M. ***