MEMBERSHIP HAS ITS PRIVILEGES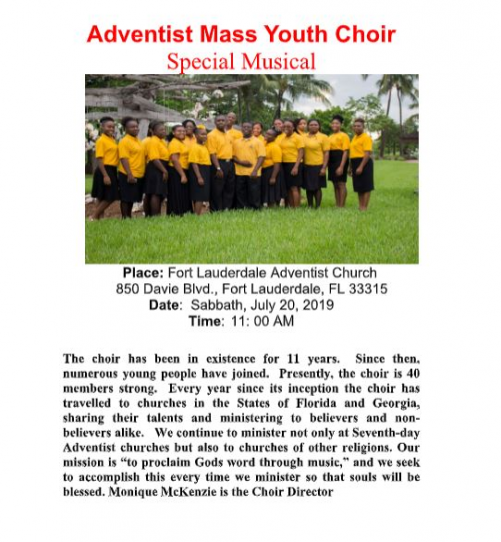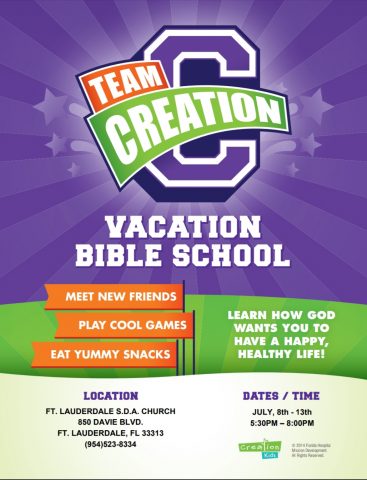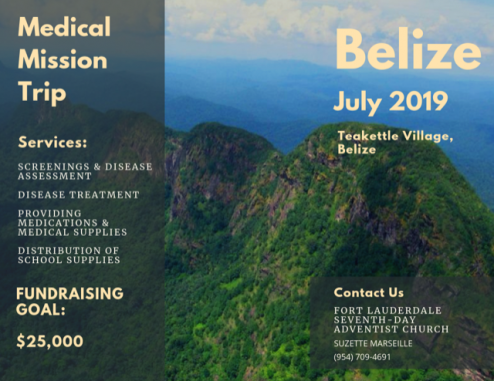 To donate to the mission trip, please visit our "Online Giving" site by clicking tab above. Locate "Health and Temperance".  Indicate the amount of your donation there.
A Gofundme page has also been set up. Click here for the link.
https://www.gofundme.com/quqmdz-belize-medical-mission-trip?teamInvite=MoP9ap1AZuHoOuMJaNf2AeRHA5fOeChT7VRzUJInkXZzRyeq2xyGqcCq1FeRGzGD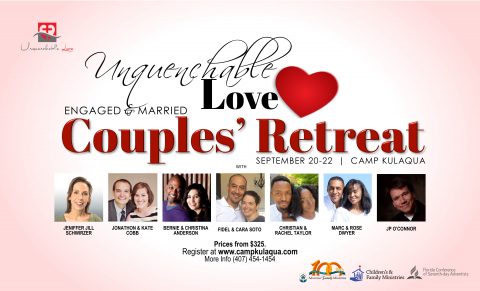 The Couples' Retreat is a joint event between all the Family Life Directors in both Florida Conference and Southeastern Conference churches. Registration is open! The quoted price on flyer is the early bird special and is available for a limited time. Choice lodging is on a first come, first serve basis, so don't delay! To make your reservation from this site, click link below.
 https://www.ultracamp.com/info/upcomingsessions.aspx?idCamp=9&lnkCategory=Hosted+Retreats+at+Camp+Kulaqua